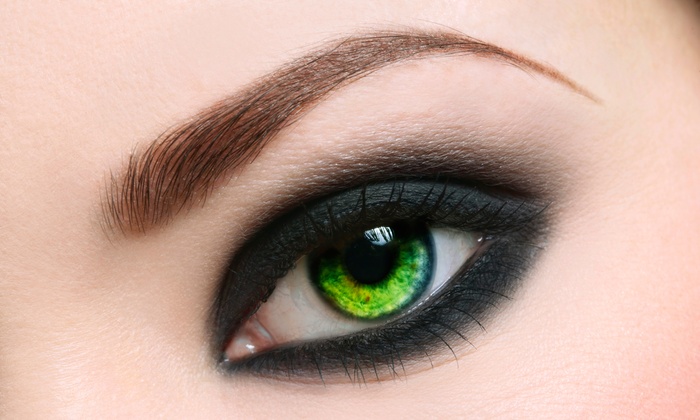 Threading
Threading is a method of hair removal using cotton thread where threading specialists uses it to trap and remove hair. Threading allows for a more defined and precise shape and can create better definition for eyebrows. It is also used as a method of removing unwanted hair on the entire face and upper lip area. Unlike tweezing, where single hairs are pulled out one at a time, threading can remove short rows of hair.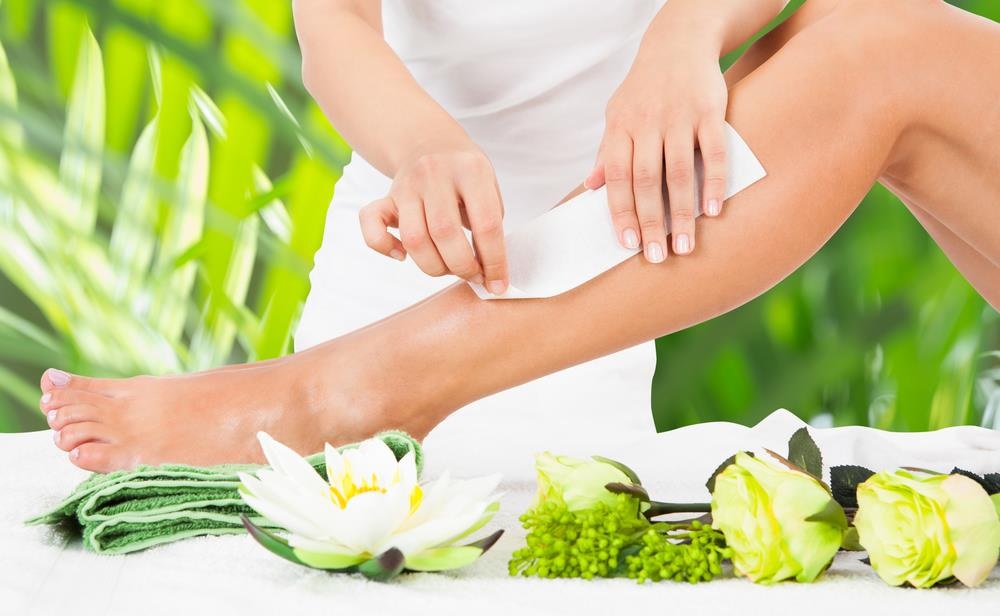 Waxing
Waxing is hair removal from the root. New hair will not grow back in the previously waxed area for four to six weeks, although some people will start to see regrowth in only a week due to some of their hair being on a different human hair growth cycle. Almost any area of the body can be waxed, including eyebrows, face, pubic hair (called bikini waxing), legs, arms, back, abdomen, knuckles, and feet. There are many types of waxing suitable for removing unwanted hair.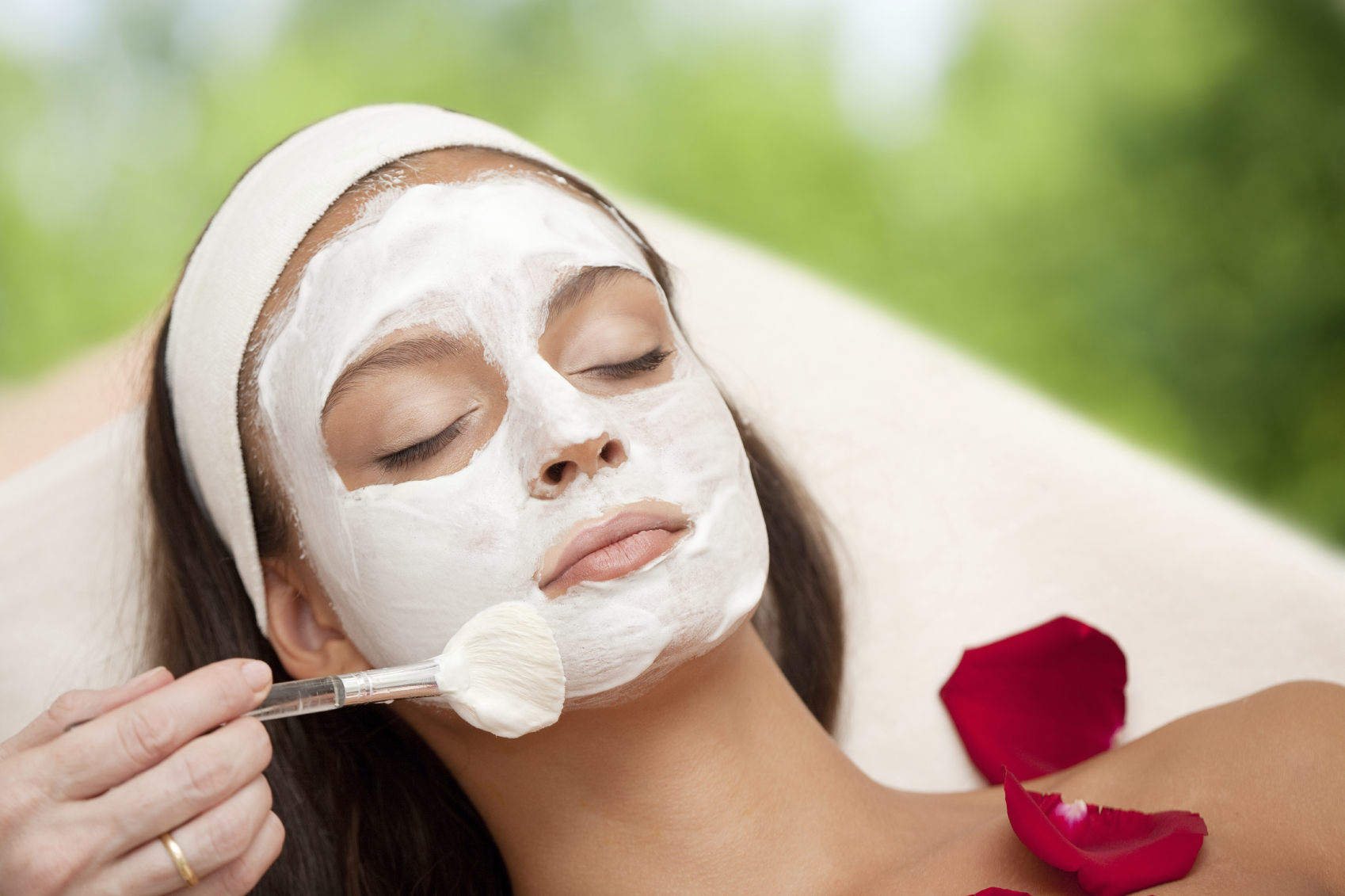 Facial
A facial is a family of skin care treatments for the face, including steam, exfoliation, extraction, creams, lotions, facial masks, peels, and massage. They are normally performed in beauty salons, but are also a common spa treatment. They are used for general skin health as well as for specific skin conditions. Types of facials include European facial, LED light therapy facials, and mini-facials.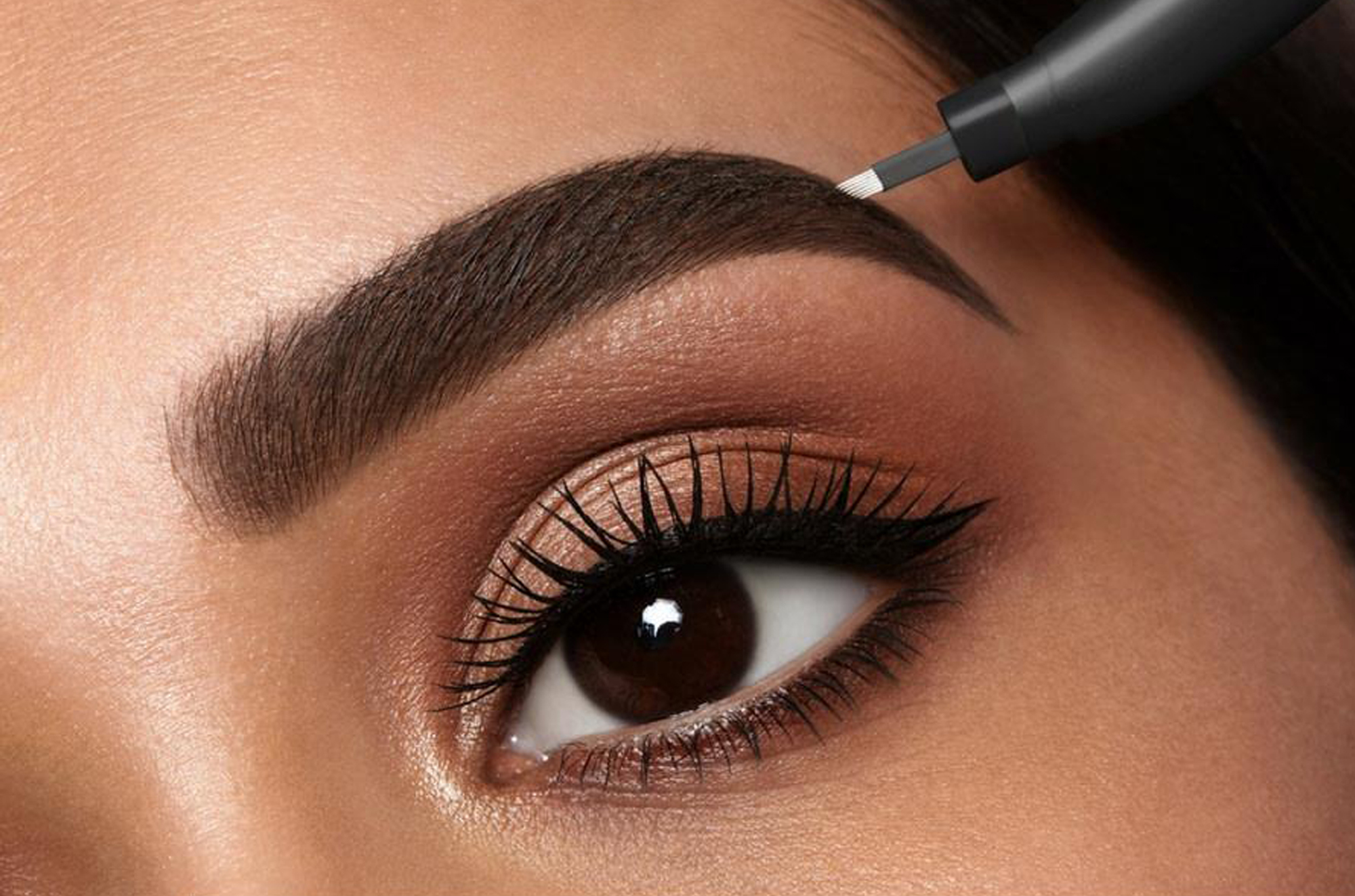 Microblading
Microblading is a tattooing technique in which a small handheld tool made of several tiny needles is used to add semi-permanent pigment to the skin. Microblading differs from standard eyebrow tattooing because each hairstroke is created by hand to produce a thin, natural-looking line that blends in with existing eyebrow hair, whereas eyebrow tattoos are done with a machine and needle, often producing thicker, less natural lines that tend to expand over time. Microblading is typically used on eyebrows to create, enhance or reshape their appearance. It deposits pigment into upper region of the dermis, so it fades more rapidly than traditional tattooing techniques, which deposit pigment deeper. Microblading artists are not necessarily tattoo artists, and vice versa, because the techniques require different training.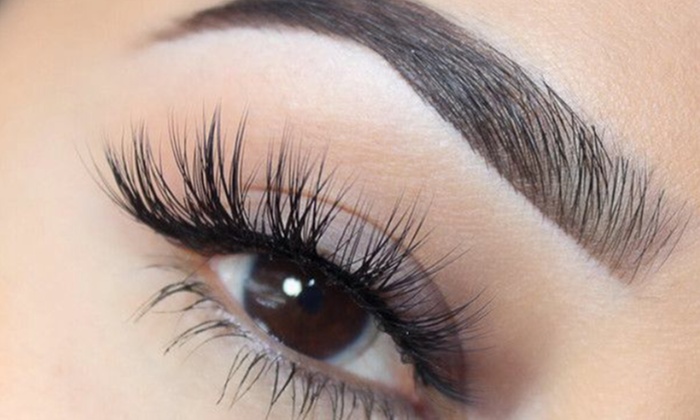 Eyelash Extension
Eyelash extensions are used to enhance the length, curliness, fullness, and thickness of natural eyelashes. The extensions may be made from several materials including mink, synthetic, or horse hair. The main method of applying the extensions is by using an adhesive glue to individually stick the extensions to the eyelash line. False eyelashes and eyelash extensions are not the same.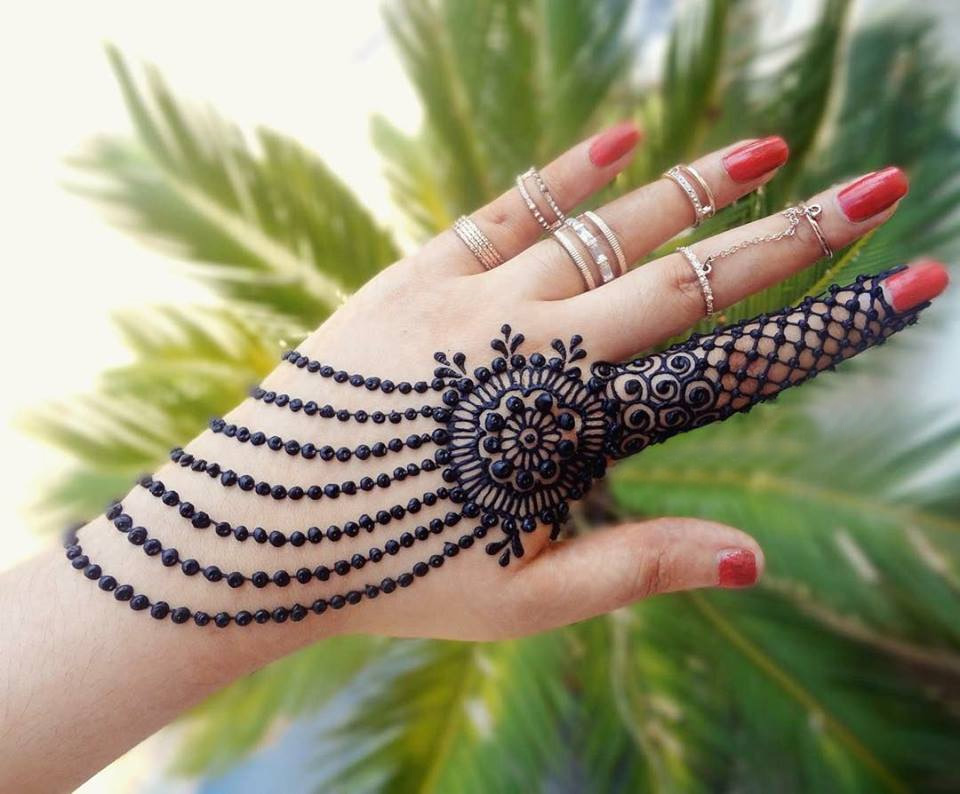 Henna(Mehndi)
Henna also known as Mehndi is a form of body art originating in South Asia, in which decorative designs are created on a person's body, using a paste, created from the powdered dry leaves of the henna plant (Lawsonia inermis). Dating back to ancient times, mehndi is still a popular form of body art among the women of South Asia, Africa and the Middle East.